Check my Linktree Linktr.ee/crrdlx.
An alphabet of
NFT coins

.

These "coins" are really just NFTs, not coins like a cryptocurrency. But, they're fun. I started with Horse Coin (HORS) on a whim. Then, I went to the beginning of the alphabet and created Aardvark (AARD). They can all be previewed at AtomicHub or using the links below.

Example coins...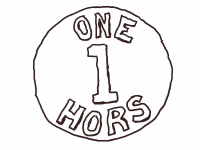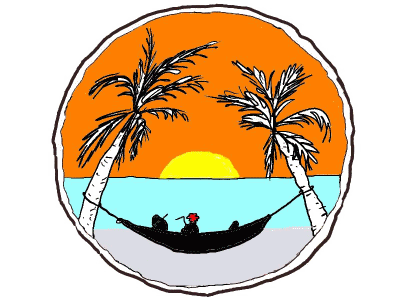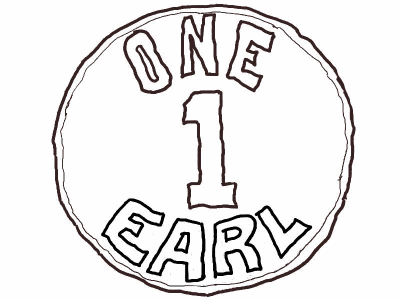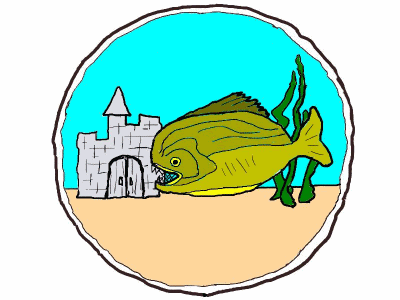 You can get a HORS coin for free by contacting crrdlx (contact info here). The supply of HORS is infinite. However, all of the other coins all have a set maximum supply of only 10.
The
TVtelevision

collection of original, animated episodes.

It's TV time. Each episode will start with a letter, A-to-Z. Episode 1 starts with a soap scene, but there will be a wide variety...just like flipping the channels.

Episode 1...As the Days of our Children's Light
All of the episodes in the collection can be viewed at tvtelevision.
The
Genesis Block Translation

NFT.

What Satoshi wrote. What that meant.

Genesis Block Translation
See the NFTs on AtomicHub. You can see a larger size on ipfs.io.
Art courtesy of Bitcoin: the
btcblocksart

project.

Thanks to random-art.org and the Bitcoin blockchain, I'm making entirely random and unique art. They are rare...there is only one of each.

Example btcblocksart...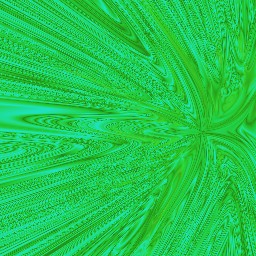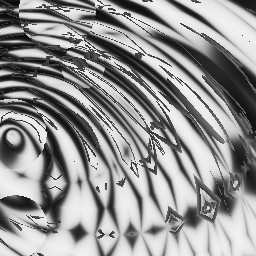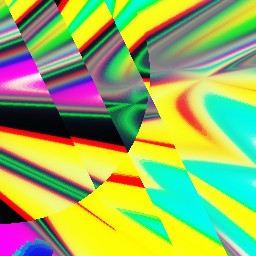 All of the btcblocksart pieces can be viewed at the btcblocksart gallery. Giveaways are at t.me/NFTtalk
LDTC is
Let's Do This! Coin

.

Let's Do This! Coin isn't really a coin, it's an NFT. I'll give you one for free if you'd like one. Read this post about LDTC: https://hive.blog/hive-167922/@crrdlx/let-s-do-this-coin-ldtc

To receive a free LDTC coin, contact crrdlx (contact info here).
WAX and Hive

together.

Hive's Dcity NFT-based game featured on a WAX NFT.

The robot monster adds the fun.
See the NFTs on AtomicHub. Read more about Hive, Dcity, and this project on the Hive page.
Learn about or join Hive
Anyone who signs up with my referral link (above), I'll give you a little bit of the HIVE cryptocurrency...this helps get started. Give me a little time though, I'm a bit low right now!, but I'll get to it. :)
The
Satoshi Cup

2020

The "Satoshi Cup" was given away October 31, 2020. See details at Satoshi Cup.
A pdf, txt, or NFT copy of
Kicking the Hornet's Nest
"Kicking" contains all of Satoshi's public writings, from whitepaper, to emails, to forum posts, unedited, in chronological order.
Read the book review of "Kicking" as featured on Bitcoin.com.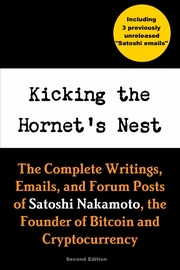 All
"Kicking..."

links

Links:

https://peakd.com/bitcoin/@crrdlx/satoshi

Bitcoin ordinal NFTs are included in the links above.
pdf

version

ipfs hash: QmUhY2xKDLQSnxoePE1R94NdDTjuNuYgKv2cXUdW9gxGQL

ipfs:

https://ipfs.io/ipfs/QmU...GQL

alt link:

crrdlx.keybase.pub/Kicking...010319.pdf
text

version

ipfs hash: QmPDzjNe6gN66seirdgKMsurqG3jpJpWWGGoat6gbhxz2D

ipfs:

https://ipfs.io/ipfs/QmP...z2D

alt link:

https://exwqn...hornets-nest

alt link:

https://nvifk...satoshi-nakamoto
video

version

ipfs hash: QmSib8vxyRSnoeW3AtFZjVfNnwt7iaumRBkz63MYh84EUW

ipfs:

https://ipfs.io/ipfs/QmS...EUW
NFT

version wax.atomichub...asset/1099512384152
print

form Lulu.com

(preferred) |

Amazon

|

WalMart