Here are
examples

of NFTs

NFTs come in many shapes and sizes and they come on many blockchains.

Sometimes they're static like old baseball cards. This is a 1-of-1 unique artwork example.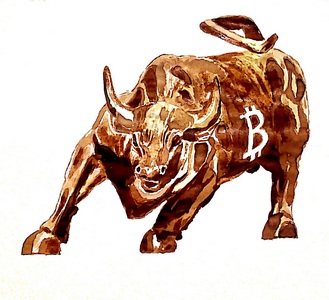 Static example - click to view the asset
Sometimes they have motion, or sound, or both.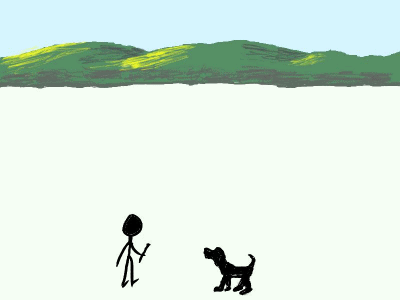 Motion example - click to view the asset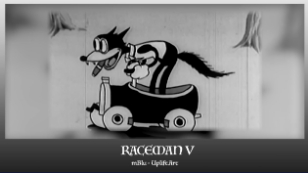 Motion and sound example - click to open, then click the play button

Sometimes they have a utility, a use case, like a movie ticket or a token to the ski-ball game on the boardwalk.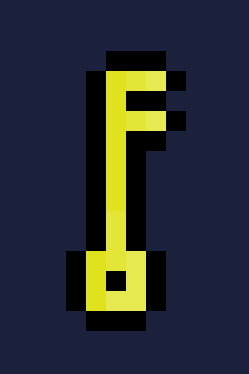 Use-case example - this key "unlocks" a channel in a Telegram game.
This NFT sold for $131,250 (article here).
#AuctionUpdate Robert Alice's 'Block 21 (42.36433° N, -71.26189° E) (from Portraits of a Mind)' -- a work based on Blockchain technology -- sold for $131,250 and achieved more than 7x its high estimate. https://t.co/fJ4un7gHGW pic.twitter.com/bptv3k06DN

— Christie's (@ChristiesInc) October 7, 2020
Often, NFTs are just fun.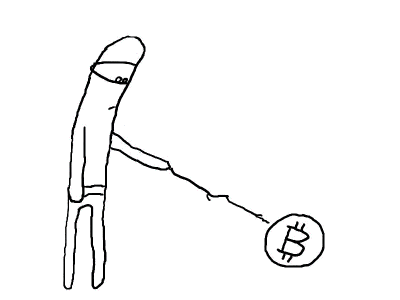 Fun example